Shop Our Gifts Categories
What customers are saying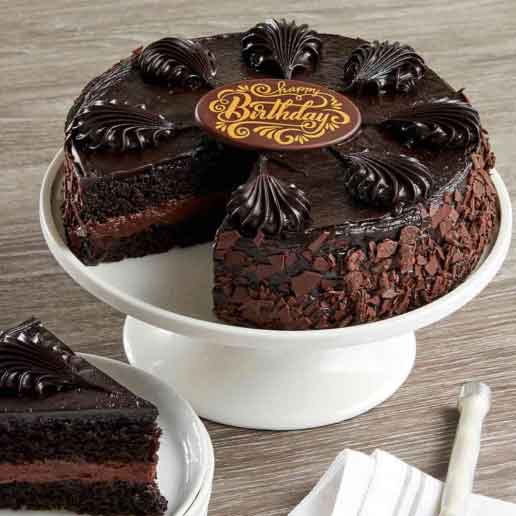 Beautiful!!
Sent a chocolate cake to my daughter in Cincinnati US, she said the cake was good. Thanks. The service was very good
- Bernadette Mulchandani
Pune, India Delivered on Time
Perfect Online Shopping Platform, Love U Guys ! 2 Hours deliveryinternational , never ever imagined
- Sofia
Mumbai, India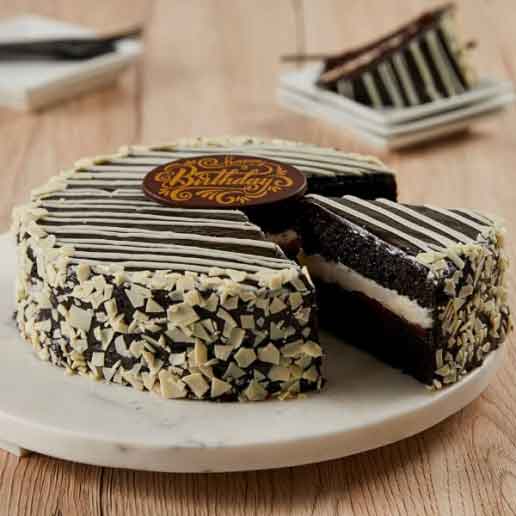 Beautiful!!
The cake was delicious and was delivered on time. Customer service on WhatsApp is amazing. You guys are prompt and respond fast.Awesome !
- Nupur Sinha
Patna, India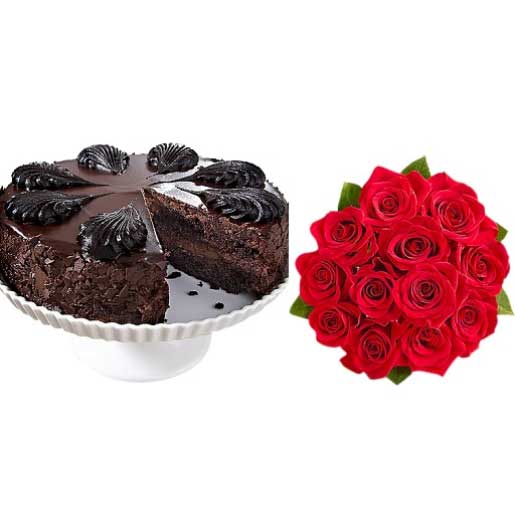 Beautiful Arrangement
I am genuinely impressed by the quality of the goods and services that you offer. I am grateful that you made my entire valentine's day so special. I hope your business more success
- Rajat Kaur Arora
Melbourne, Australia